Maximum quality,
minimum impact.

We value nature,
sustainable cycle
The Bolzano tannery has the creative and energized Brazilian DNA present in the development of articles. We comply with the European REACH Restricted Substances standard, respecting consumer health and environmental sustainability. In addition, our energy is 100% renewable and we are audited by the LWG (Leather Working Group), having the gold seal of quality.
Leather processing is an ancient activity, our focus is on preserving history and naturalness of this noble material, combined with new technologies and sustainable production patterns.
The standard leather, technically appropriate for larger volume products.
Bolzano Classic articles with the timeless elegance feature.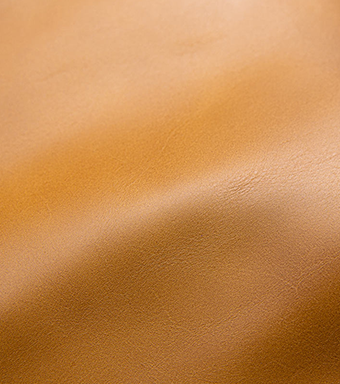 Skin art, articles developed with manual unique techniques and special raw material.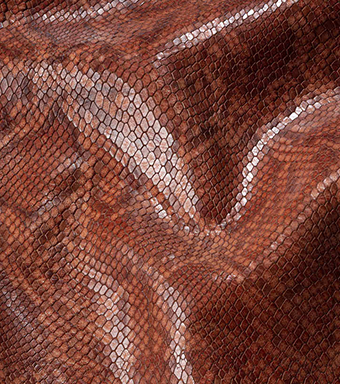 We also have items in stock for the customers of a short production cycle. Check the list of available products for immediate shipping.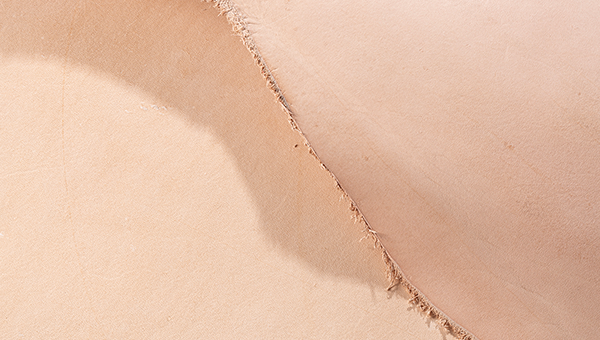 We offer a wide variety of products for the fashion segments in footwear bags, artifacts and also for the high-standard furniture segment.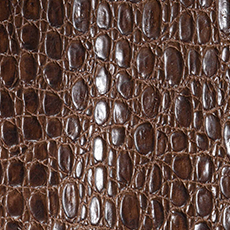 Tanned with natural tannins from plant extract derived from the bark of trees. It is characterized by the burning effect when polished, natural shine and full round handfeel.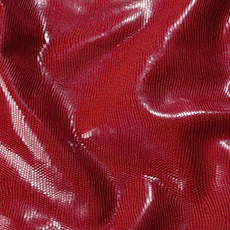 Tanned with chemically modified tannins from low environmental impact. It stands out by the bleaching and capacity to produce vibrant, clean and vivid colors.

Developed with mixed retanning, in order to combine several characteristics in a single article. It is known by its versatility, good structure, smoothness and firm grain.
Technical leathers produced with waterproof oils that aim to reach a specific level of water resistance.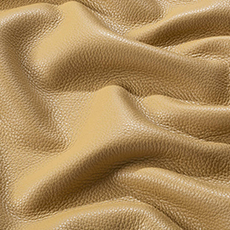 Leathers with Bolzano tannery trademark: soft, light, smooth or pebble grain nappas in a silky surface touch combined with a good grain structure.
We are aware and committed to our social, environmental and economic responsibilities. We are always seeking harmony and well-being along with our employees with the fulfillment of legal standards and healthy working conditions.
Since the beginning of its operations, Bolzano tannery has established its productive activity by respecting the environment, using only chemical products of less environmental impact and giving specific treatment to the generated waste. The treatment plant possesses primary, secondary and tertiary structure taking into consideration that the water returned to nature is always in accordance with the standards required by the competent environmental agencies.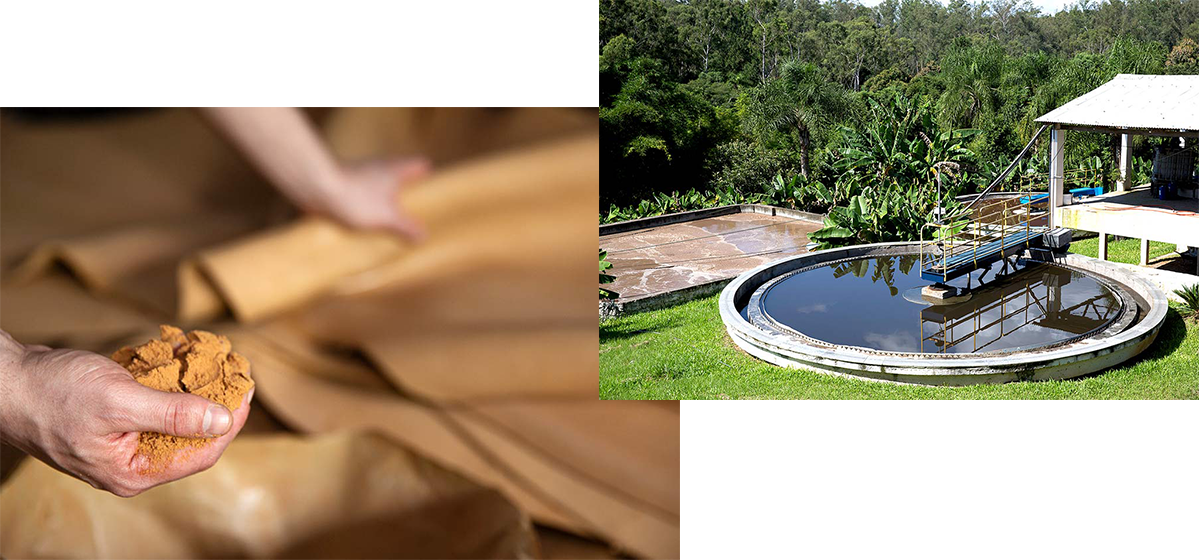 Our Leathers are traced up to the farm and marks are checked during the grade selection process.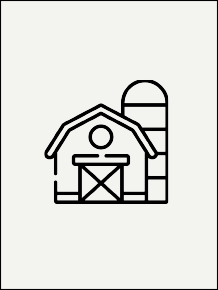 – Invoice
-GTA (Animal transit guide)
-According to Law No. 5741 03/30/2006
-GTA contains:
-Origin of the farm
-Fridge
-Age of the animal
-Gender of the animal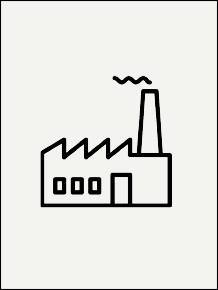 -Main product:
-Meat
-By-products:
-Animal food
-BioDiesel
-Soap
-Biogas
-Leather
-Invoice
-GTA (Animal Transport Form)
-Slaughter schedule (origin and characteristics of animals)
-Traceability Record:  IT 8.5 43
-Traceability becomes a code and it is marked on skin.
-By products: Collagen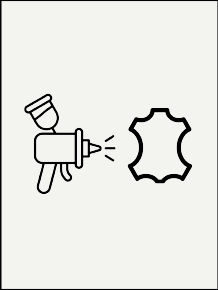 -WB Leather
-WW Leather              -(Chrome free)
-Transforms the finished Leather into final products such as: shoes, handbags, accessories and furniture.
Leave your e-mail address here to receive a newsletter about events and launches.