Leather processing is an ancient activity, our focus is on preserving history and naturalness of this noble material, combined with new technologies and sustainable production patterns.
The standard leather, technically appropriate for larger volume products.
Bolzano Classic articles with the   timeless elegance feature.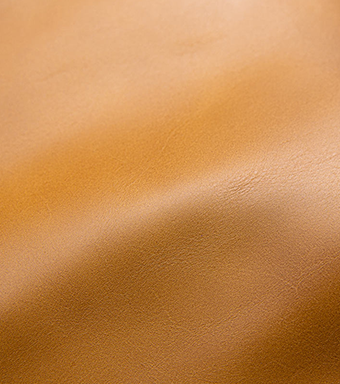 Skin art, articles developed with manual unique techniques and special raw material.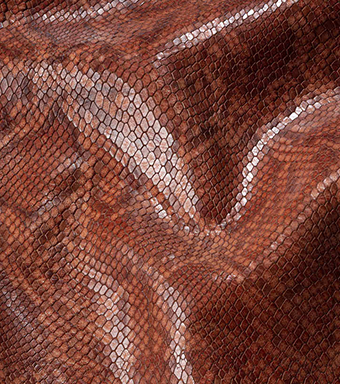 We also have items in stock for the customers of a short production cycle. Check the list of available products for immediate shipping.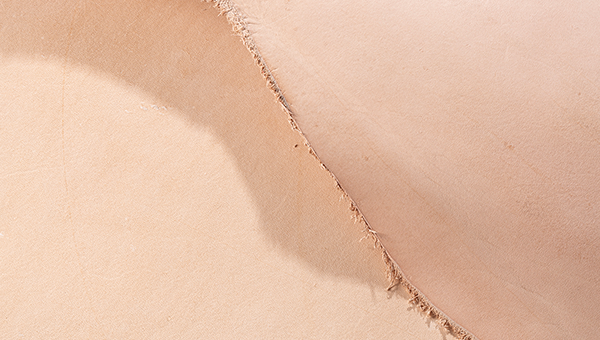 We offer a wide variety of products for the fashion segments in footwear bags, artifacts and also for the high-standard furniture segment.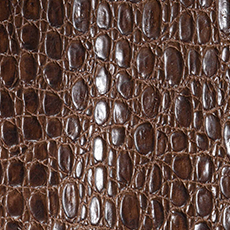 Tanned with natural tannins from plant extract derived from the bark of trees. It is characterized by the burning effect when polished, natural shine and full round handfeel.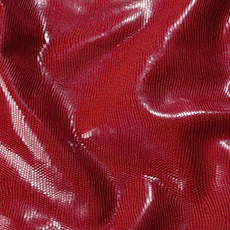 Tanned with chemically modified tannins from low environmental impact. It stands out by the bleaching and capacity to produce vibrant, clean and vivid colors.

Developed with mixed retanning, in order to combine several characteristics in a single article. It is known by its versatility, good structure, smoothness and firm grain.
Technical leathers produced with waterproof oils that aim to reach a specific level of water resistance.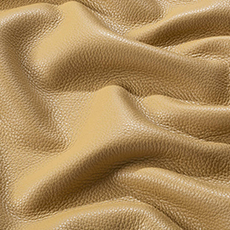 Leathers with Bolzano tannery trademark: soft, light, smooth or pebble grain nappas in a silky surface touch combined with a good grain structure.